You can find Afterlife in Albion Online, come get some! The game is currently in Alpha, soon to be beta.
Some of us are hitting up Ragefire. Interested?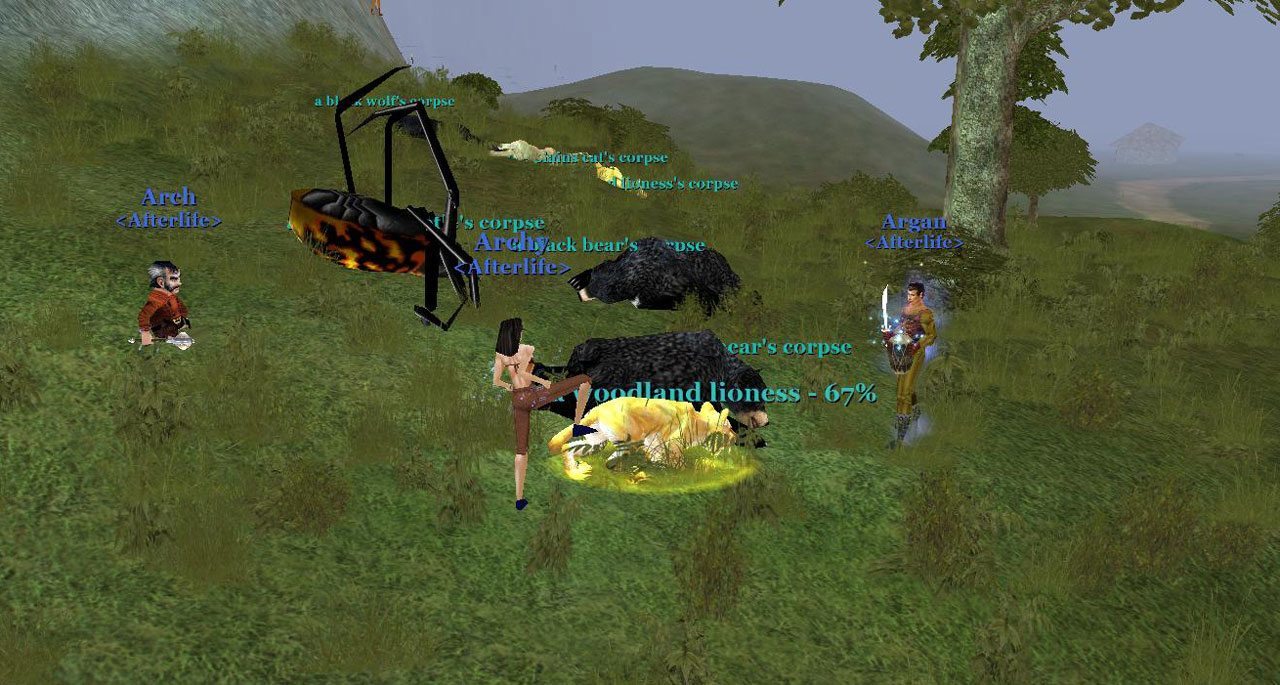 Contact Arch, Archy, or Argan in game if you are a former AL member OR are interested in joining us.
As Afterlife's time in Wildstar comes to an end fear not and have hope. We have been here before with previous titles . . . the hype and momentum are drawn out until depleted and people move on to other hobbies, games and time sinks. But Afterlife has always moved forward and will continue to do so today.
Where will you find us next? What will we be playing? Can those good old days come back and stay true?
We can't bring back the good old days but we can look forward to the new adventures that are just around the corner. It is unknown when you'll see Afterlife in full-strength again, as we were in Wildstar, but we'll still be here and continuing to share the love of gaming together.
Afterlife is more than just about the gaming and raid content, the community around the game is just as vital. We invite you to stay in-touch, hop in mumble, and continue to play with each other. Stay tuned to the website for further news about what games Afterlife may venture into next.
Reports have surfaced that a Thott being has been seen around mumble lately leveling up his newborn gamer girl . . . initial numbers are showing that she might be the healer type.
Go go go.